About Habitat for Humanity of the San Juans
Habitat for Humanity of the San Juans is a locally owned and operated affiliate of Habitat for Humanity International. Our operations are directed by our local Board of Directors. We serve Montrose, Delta, Ouray and San Miguel Counties.
Habitat for Humanity International is an organization that was founded in 1976 by Millard and Linda Fuller. The Fullers, inspired by their visit to the small Christian community of Koinonia Farm, embarked on their own quest to provide housing for all who deserved and desired it. According to Habitat, it was the founding Fullers who developed the concept of 'partnership housing,' which hinged on the idea of those in need of adequate shelter working side by side with volunteers to build simple, decent houses.
How does Habitat for Humanity help families?
Habitat for Humanity is a global nonprofit housing organization that assists individuals all over the world, and has successfully built over half million homes which provide shelter to approximately 2.5 million individuals in over 90 countries. Habitat's vision is of a world where everyone has a decent place to live. Habitat works toward our vision by building strength, stability and self-reliance in partnership with people and families in need of a decent and affordable home.
Since 1991, Habitat for Humanity of The San Juans (formerly HFH of Montrose County) has empowered over 56 local families to help build and move into homes of their own.
Shelter is a basic human need and Habitat for Humanity strives to achieve its goal of eliminating substandard housing by making decent, sustainable and affordable housing a reality for everyone.
One of the exciting things about Habitat for Humanity is that not only does it provide the basic necessity of shelter, but it encourages the accompanying responsibilities that come with home-ownership. The organization offers not a hand-out, but a hand-up; Habitat for Humanity requires its homeowners to invest up to 500 hours of sweat equity to help build their home and qualify for a non-profit mortgage.
Habitat for Humanity thrives through the generosity of volunteers who give their time, and from those who donate their support financially.
Vision Statement
"Every family in Montrose, Ouray and San Miguel Counties have the opportunity to have a home that is safe, affordable and in good condition while fostering a pride in ownership. Key stakeholders and community leaders share this vision and view housing as a top priority. Resource allocation reflects that shared value."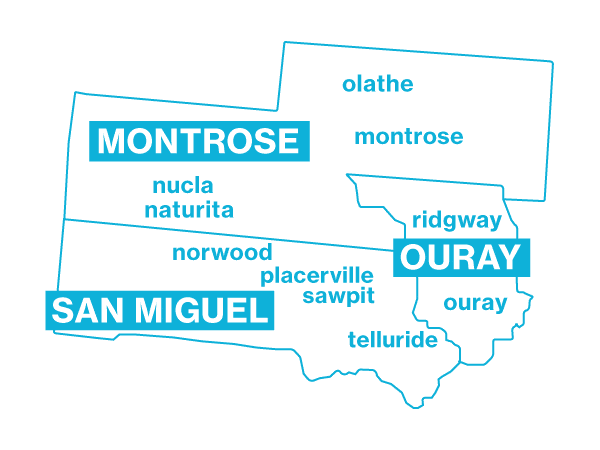 History
Habitat For Humanity of Montrose County became an affiliate in July 1991. We have constructed over 50 Habitat homes and have completed 22 repair projects. In 1996, the affiliate began developing a 7 1/2 acre subdivision within the Montrose city limits. The 7 1/2 acres have been subdivided into 29 lots, and are now known as the Mesa Vista Subdivision. Twenty-six Habitat families now reside in Mesa Vista.
There are 6 Habitat homes in San Miguel County in the town of Norwood.
In December 2014, we acquired Ouray and San Miguel Counties and became Habitat for Humanity of the San Juans. We currently have three homes under construction, and dedicated our 50th home in 2015.
In 2015, we also relaunched a critical home repair program in order to help low income homeowners with critical home needs.
The affiliate tithes quarterly to Habitat International. Through this tithing, over 26 families have received homes in foreign countries.
Faith is what Habitat for Humanity was founded on. It is what has kept us a vital force in our world for more than 30 years. Our homes are built on faith and put together with love. There is no stronger force in our universe. Habitat would not be what it is today had we not embraced people of all faiths and no faith to come together and work side by side. We seek to uphold what Millard Fullers vision was when he created this great organization.
Proselytizing Policy
Habitat for Humanity International and its affiliated organizations (HFH) will not proselytize. Nor will HFH work with entities or individuals who insist on proselytizing as part of their work with HFH. This means that HFH will not offer assistance on the expressed or implied condition that people must (i) adhere to or convert to a particular faith or (ii) listen and respond to messaging designed to induce conversion to a particular faith.
Board of Directors
The board of directors are nominated annually by the nominating committee and then voted on by the entire board of directors. Board members serve a three year term with a term limit of three terms. If you have interest in serving on the Habitat for Humanity board of directors, please complete the volunteer form here and someone from the nominating committee will contact you.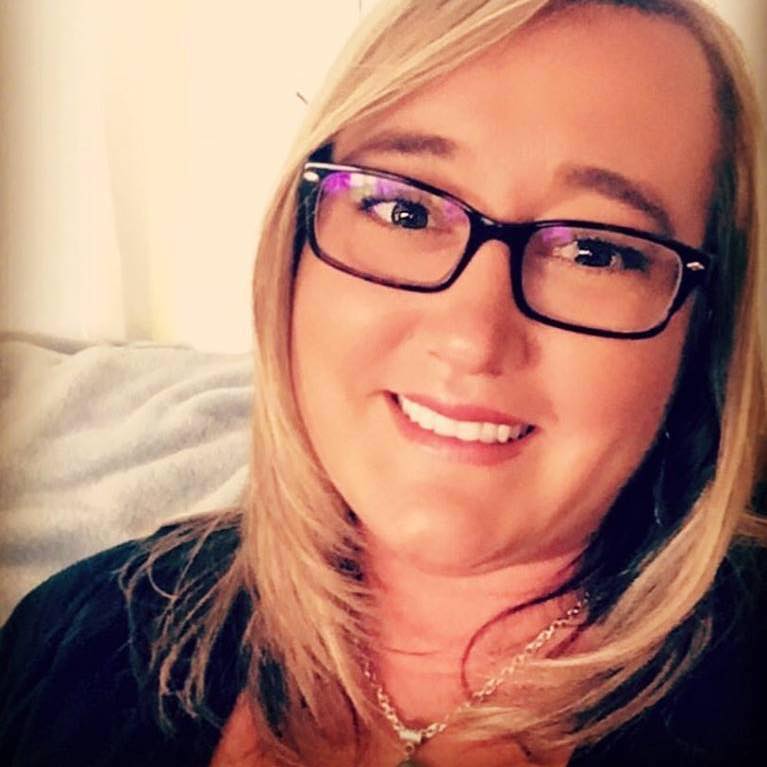 Joy Hamilton • President
Hilltop Community Resources
I am a Montrose Native who returned to the Western Slope after attending college at Arizona State University. I am currently serving my second term as Board Secretary. I have worked in social work for the past 9 years. I am currently a Program Manager for another local non-profit and it is my passion and calling to serve people. "I am so proud to be a part of an organization that works side by side with the people in our community to attain the huge goal of home ownership. I see how Habitat is filling a major gap in services in our community and I am honored to be a part of the solution."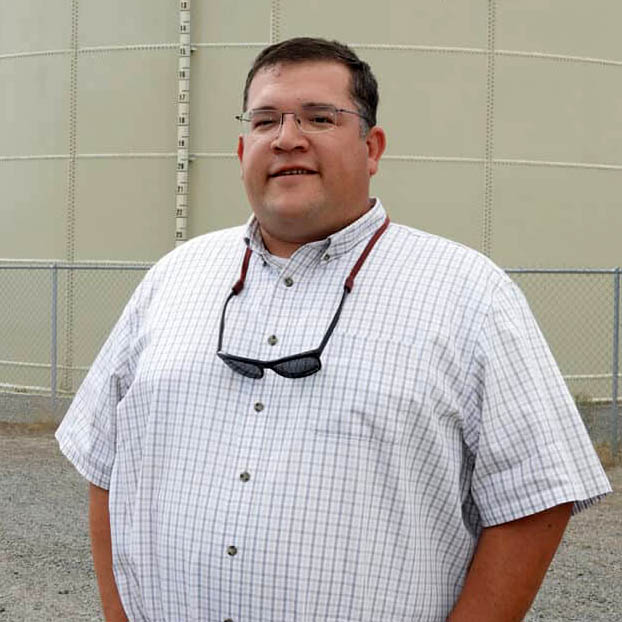 Mike Kusar • Vice President
General Manager at Montrose Forest Products
I'm proud to serve on the board of Habitat for Humanity of the San Juans. My motivation to serve on the board is simple: to do what I can to help further the mission, to contribute to the community in a positive way, to help HFHSJ in its efforts to build more homes and improve the lives of more people in our region.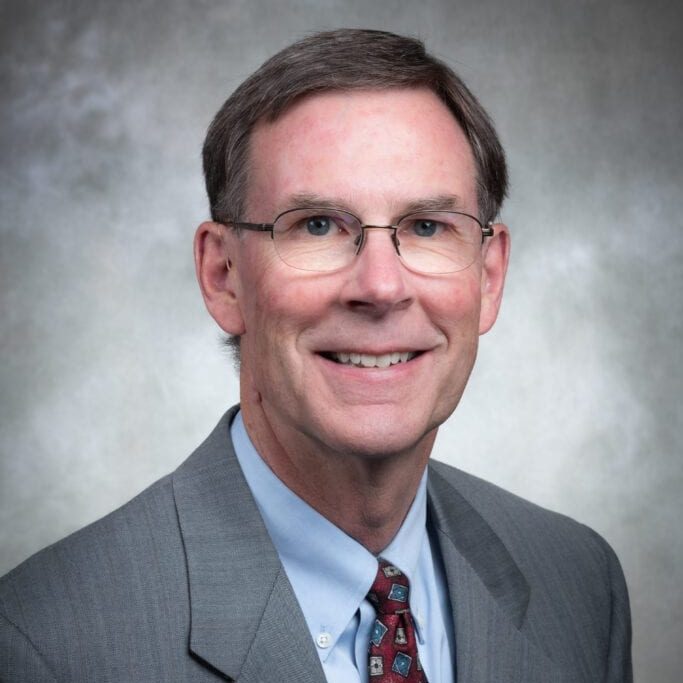 Bob Tesch • Treasurer
Owner/Advisory at WealthSource
Bob moved to Montrose in 2000, and since then has served on numerous community Boards. These include the Black Canyon Boys & Girls Club, the Montrose Community Foundation, Montrose Rotary, the Center For Mental Health, the Rocky Mountain Health Foundation, and Habitat for Humanity of the San Juans. In his professional work around western Colorado, he has seen the need for affordable housing become a larger and larger need. Habitat is the perfect mechanism for families who want a home of their own and aren't afraid of working hard to achieve that goal. The strong partnerships Habitat has forged with municipalities, utility companies, contractors and donors make affordable homes a community effort and a community solution. Strong management and dedicated staff are making dreams come true!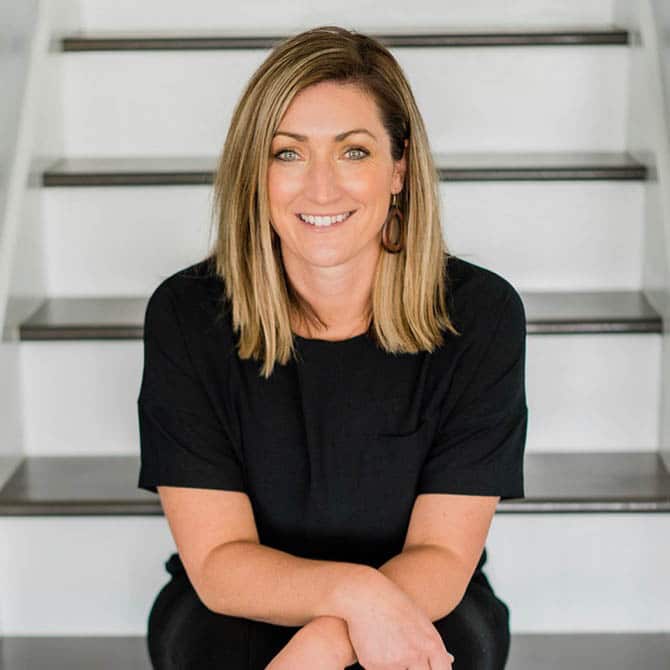 Jessamy Pressler • Secretary
Associate Realtor at Berkshire Hathaway HomeServices
As a Realtor and homeowner, I have seen firsthand the immense benefits that home-ownership can provide and I am driven to be a part of an organization that helps others find solace and hope in owning a home of their own. Home ownership offers individuals and families alike a life changing opportunity to find security and stability in their safe place and I love getting to be involved with an organization that helps make this a reality for those that are ready to dive in.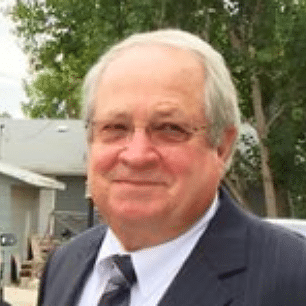 Randy Havens • Board Member
Timberline Bank
It's my honor to serve on the Habitat for Humanity of the San Juans board. The idea of helping people take a step up by moving into their own homes is one of my drivers for being on the Board. The Habitat organization is very active in many communities and this is especially true for Montrose and our surrounding area. Being able to brain storm with other people; ideas that could help the Veterans of our community and people who just need a little help to achieve the American dream of ownership of their home is very exciting.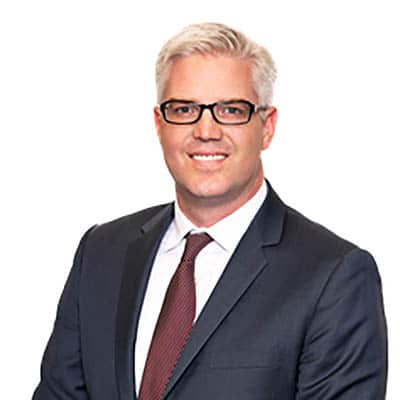 John Hafen • Board Member
Partner at Hanshaw Kennedy Hafen, LLP
I believe that home ownership provides significant economic and social benefits that are key to building strong families and strong communities. As a husband and father of four children (not to mention two dogs), I have personally seen the immense benefits of home ownership in my life. I am proud to serve on the board of Habitat for Humanity of the San Juans because it makes home ownership a reality for families that may not otherwise have the opportunity. One home at a time, HFHSJ strengthens families and strengthens the foundation of our community. I'm lucky to play a small role in that effort.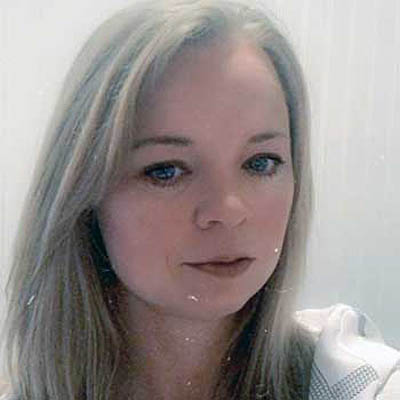 Angela Bean, MA • Board Member
Integrated Insight Therapy
I believe that when you help people, they start to learn to help themselves; they can start to believe in something bigger than themselves. I moved to Montrose, Colorado about three years ago from Tulsa, Oklahoma where I worked in this field helping people with housing, helping the homeless and giving people hope. I joined Habitat for Humanity of the San Juans' board because I believe in what they do. I believe that everyone needs a secure and safe home. People need a hand-up, not a handout. I believe in Habitat's purpose and want to be a part of something bigger to help our community grow and thrive.
Gustavo Diaz • Board Member
Owner at Diaz Construction